Invest in top-notch quality cabinet hardware, bath accessories, and door hardware to secure and enhance your property.
Door hardware, such as knobs, levers, exit devices, latches, and locks, play a vital role in safeguarding your property against break-ins. They help you achieve maximum security at all times. Depending on the design, they can also be decorative and serve as an enhancement to your property.
Cabinet hardware and bath accessories, on the other hand, are one of the final touches you add to your property. These items can help you complete the look you want for your space by giving texture and personality. They offer the best of both worlds in terms of aesthetics and functionality.
At Alpine Door Hardware, we provide an array of cabinet hardware, bath accessories, and door hardware. We partner with some of the most trusted manufacturers in the industry to offer you products designed and built to the highest standards. With our products, you are sure to secure and enhance your space.
We also have the required knowledge and experience to provide you with professional installation and repair services. Our team utilizes state-of-the-art equipment to ensure precision and accuracy in our services. For all your cabinet, bathroom, and door hardware needs, we are the best ones to call!
With the variety of designs available, it can be quite a challenge to find the best door hardware for your property. Our team can help you choose the most suitable hardware for your lifestyle. We offer a broad array of products, including door closers, knobs, levers, latches, deadbolts, exit devices, and smart locks.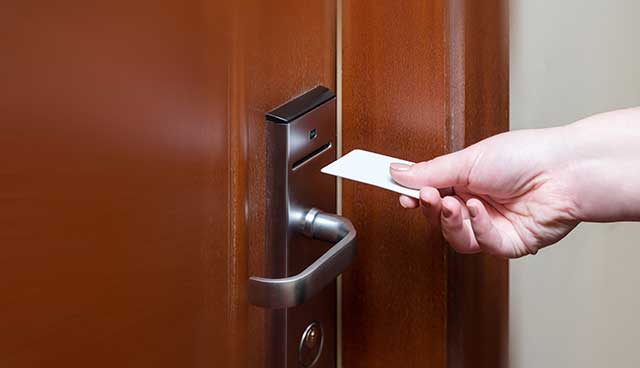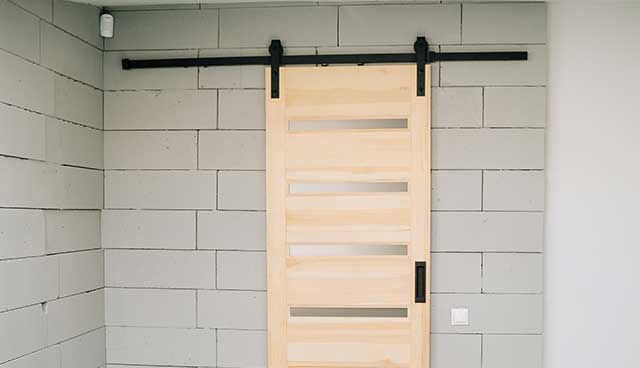 Barn door hardware has been increasingly popular nowadays. Owing to their versatility, which easily meshes in with any home or office design, they're in high demand. With the broad array of options available, they can help you achieve the style you want for your space, whether modern, rustic, or country living.
When choosing cabinet hardware, it's best to go with colors and finishes that compliment your home interior décor. If you have a space with a vintage design, go with hardware that features ridges, textured detailing, and curved silhouettes. For spaces with a modern design, there are hardware types with a minimal, sleek profile.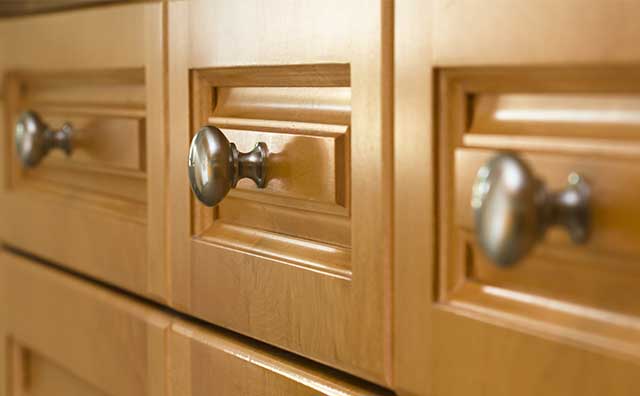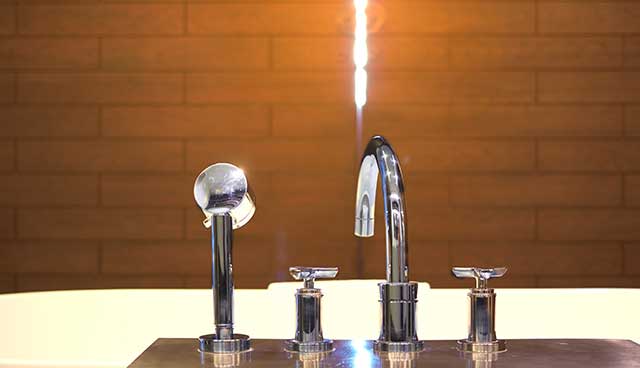 Bath accessories not only enhance the look of your bathroom, but they also take your bath experiences to a whole new level. With us, you have a wide variety of products to choose from. Some of them are robe hooks, towel bars, bath mirrors, soap holders, shelves, and grab bars.
Brands for Kitchen and Bath