About Alpine Door Hardware
Alpine Door Hardware has been a trusted provider of door hardware, bath accessories, and cabinet hardware since 2013.
Door hardware, such as handle sets, levers, barn door tracks, knobs, and deadbolts, makes it convenient for people to open the entry points of a property or a building. They also serve as one of your space's first layers of defense against unwanted scenarios like burglaries, theft, intrusion, and break-ins.
Bath accessories and cabinet hardware, on the other hand, are items that enhance a property. They are designed to provide aesthetics and functionality to bathrooms and cabinets. Cabinet hardware assists people in opening cabinet doors and drawers, while bath accessories serve as more than mere accents but usable bathroom essentials.
Since such hardware and accessories play a vital role in ensuring security, functionality, and visual harmony on a property, it's essential that you only get them from trusted providers. Doing so lets you enjoy a wide variety of products designed and built to the highest standards.
At Alpine Door Hardware, we provide a broad array of cabinet hardware, bath accessories, and door hardware. We source the products we offer from some of the most trusted manufacturers in the industry. Our team also provides repair and installation services for such hardware.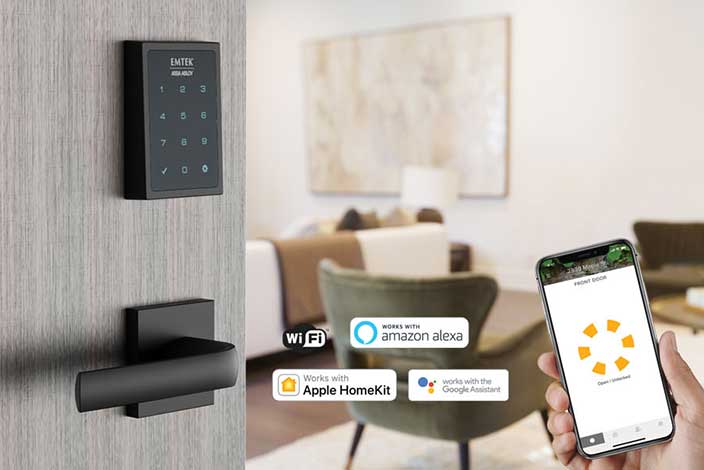 Alpine Door Hardware is a family-owned business based in Utah. We have been providing an array of cabinet hardware, bath accessories, barn door hardware and door hardware since 2013. Since then, we have always been the go-to source of top-notch hardware.
We partner with different brands and provide the residents of Utah with high-quality products. You can purchase products from us , we are available by appointment on weekdays from 8 AM to 5 PM.
What We Want To Accomplish
At Alpine Door Hardware, we understand that barn door, cabinet, bathroom, and door hardware play a vital role in ensuring that properties remain secure, functional, and aesthetic. It's for this reason that we provide top-notch products.
Our team also understands that our products, despite their robust construction, are not immune to wear and tear. We also provide top-notch repair and installation services to ensure that they remain in good condition, even after many years of usage.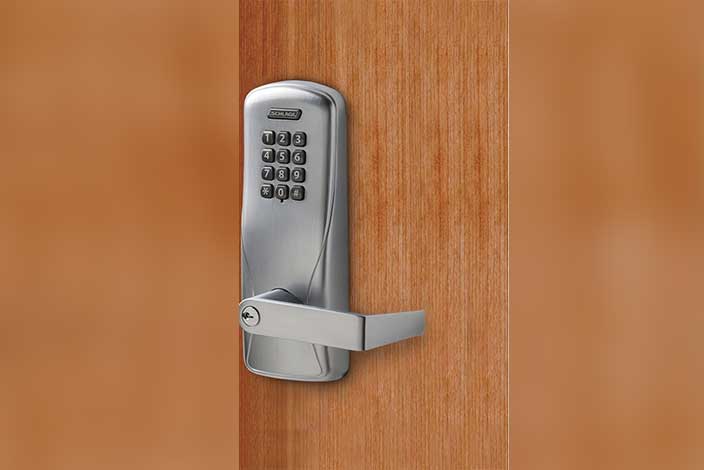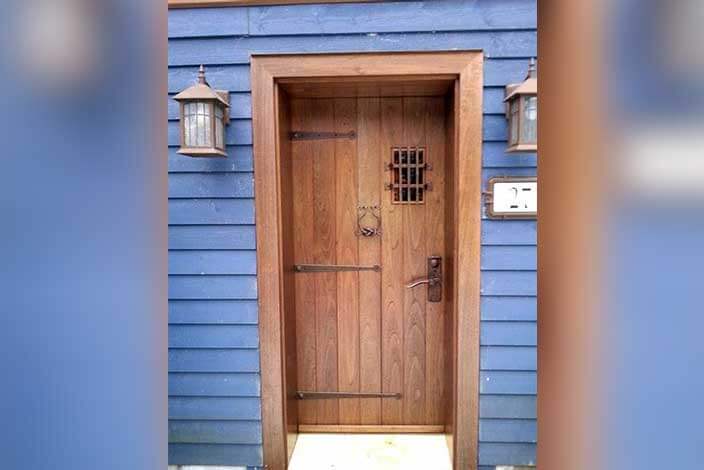 With the many providers of barn door, cabinet, bathroom, and door hardware in Utah, here are some reasons why stand as your best option:
Having been in the industry since 2013, we have gained ample experience in choosing the best hardware for properties. We also have resolved a wide range of problems concerning such hardware.
We uphold the quality of our services by utilizing state-of-the-art equipment and providing our team with continuous, relevant training. You can expect us to provide you with modern solutions when repairing or installing your hardware.
As a trusted business, we value your comfort and security. Our team guarantees you that we only provide top-notch products and reliable services. With us on the job, you are sure to achieve maximum security on your property.
For all your cabinet, bathroom, and door hardware needs, Alpine Door Hardware is the one to call.
If you have inquiries regarding our products or services, feel free to reach out. We'll get back to you as soon as possible. Give us a call today!